Eating with Ticket Restaurant everything will taste better

Eat well, eat more healthily and save money with Ticket Restaurant. Discover all the advantages!
What do you need from your lunch?
Forget about bringing food or sandwiches from home: working well means taking a healthy lunch break. Ticket Restaurant helps you unwind, eat a healthy meal and save money on every lunch if you use the flexible remuneration system. The added advantages include having everything you need just a click away on our app or enjoying some interesting discounts and offers in our club. Would you like to know more?
Where to eat with Ticket Restaurant
Enter an address (city, postcode, etc.) or the restaurant names
Ticket Restaurant Zero: Find out how it work
If your company has chosen Ticket Restaurant Zero, check out the user guide.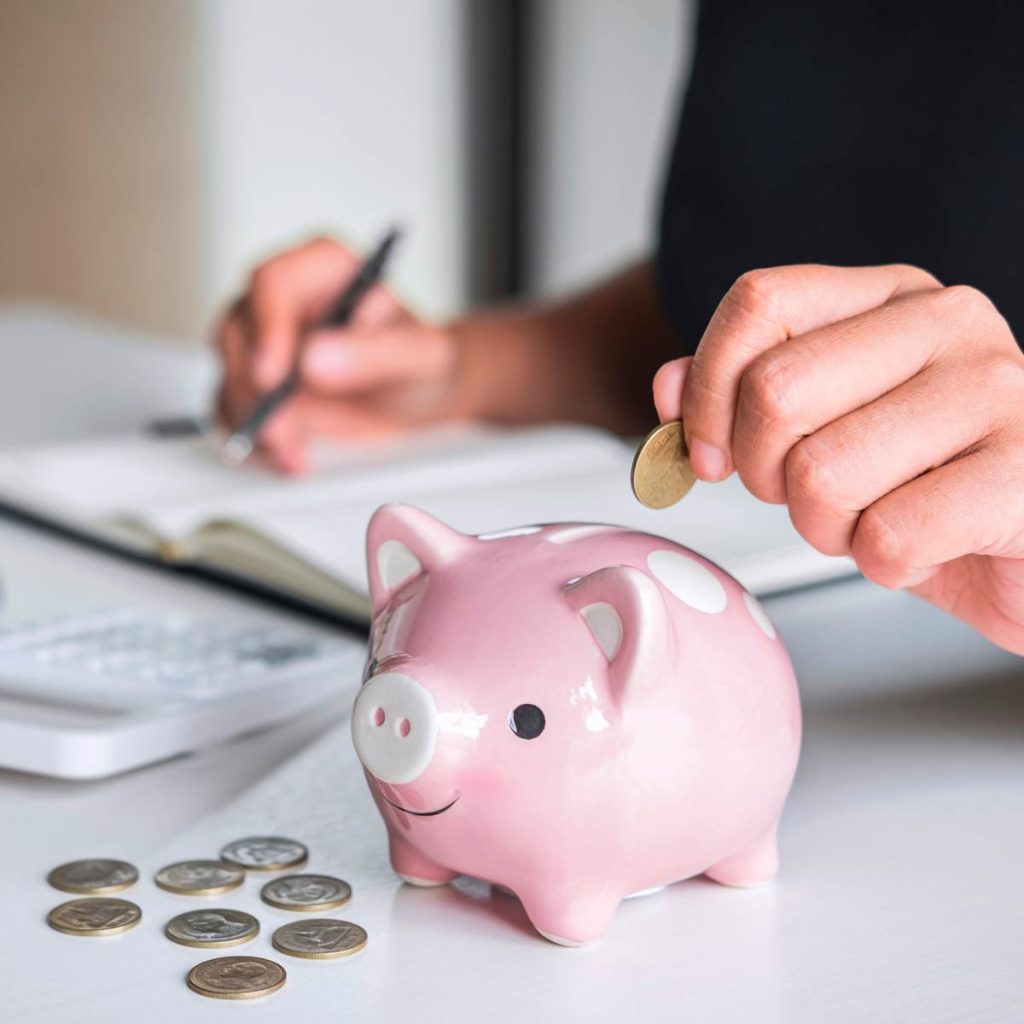 Flexible remuneration, the secret to saving money
Making your salary go further is very easy: if you pay your daily expenses through flexible remuneration, those expenses are exempt from Personal Income Tax (IRPF). Meals, child care, public transport, etc. It's that simple! Are you already taking part?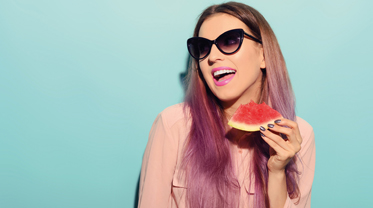 Club Edenred: your self-indulgent side
Start enjoying exclusive discounts at over 300 companies, such as Booking.com, Samsung, El Corte Inglés and Entradas.com.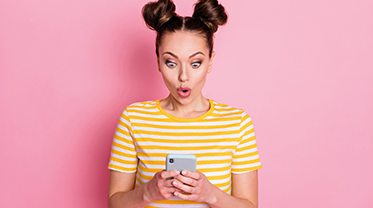 Everything you need is in the MyEdenred app
A world of perks in the palm of your hand: check your solutions, find somewhere to eat, answer your questions… Download MyEdenred!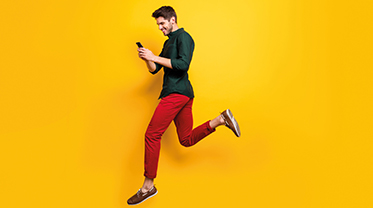 Blog and social channels, we love talking to you.
We're all ears: tell us what we're doing right, what we can improve and how you picture us in the future. To start, here are a few tips on how to work better.
 My company has offered me the virtual card. How does it work?
If you want to learn everything there is to know about Ticket Restaurant virtual card, all your questions are answered here.
What do I do if my card doesn't work?
If your card still has a balance on it, has not expired, is not damaged and no restrictions have been applied by your company, call us on 919 100 757 or 931 110 086 so we can find out what the problem is.
What should I do if I lose my card or it is stolen?
You can cancel your card from the app directly or from your online account. You can also call us on 919 100 757 or 931 110 086 (Mon-Thu 09:00 to 18:00 & Fri 08:00 to 15:00).
Can I change the PIN for my card?
You can recover your PIN if you forget it but it cannot be changed.
Can I use my card in supermarkets?
The law currently states that Ticket Restaurant can only be used in catering establishments, so it cannot be used in supermarkets. However, you can use your card in a large number of establishments that offer a delivery service.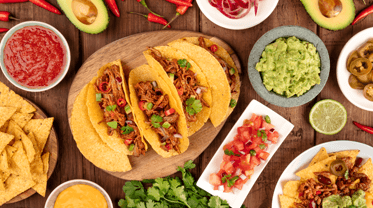 Reduce waste: discover Too Good To Go
Too Good to Go salvages quality food at excellent prices by making the most of any surplus from food outlets and restaurants.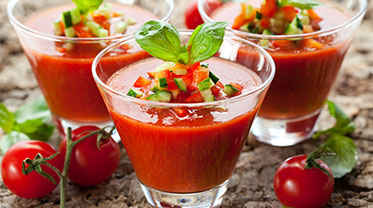 Keys for eating healthy with the FOOD programme
Discover the FOOD programme in which the keys are provided to encourage a healthy diet among employees and in restaurants.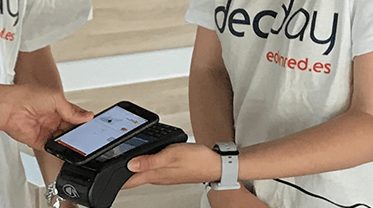 Share Ticket Restaurant, now more than ever
Offer your help to those who need it most by donating your Ticket Restaurant to Action Against Hunger.