Something that will make you smile: your nursery school for less

Because your salary won't cover any more nappies, your nursery school will cost you less each month with Edenred Guardería.
A surprising saving every month
Saving money every month on nursery for your child is very easy: just pay for it with Edenred Guardería instead of directly from your bank account. Doing it like this means that the cost is exempt from Personal Income Tax (IRPF), so you save an amount equal to the IRPF percentage applied to your wages each month.
Nursery schools already included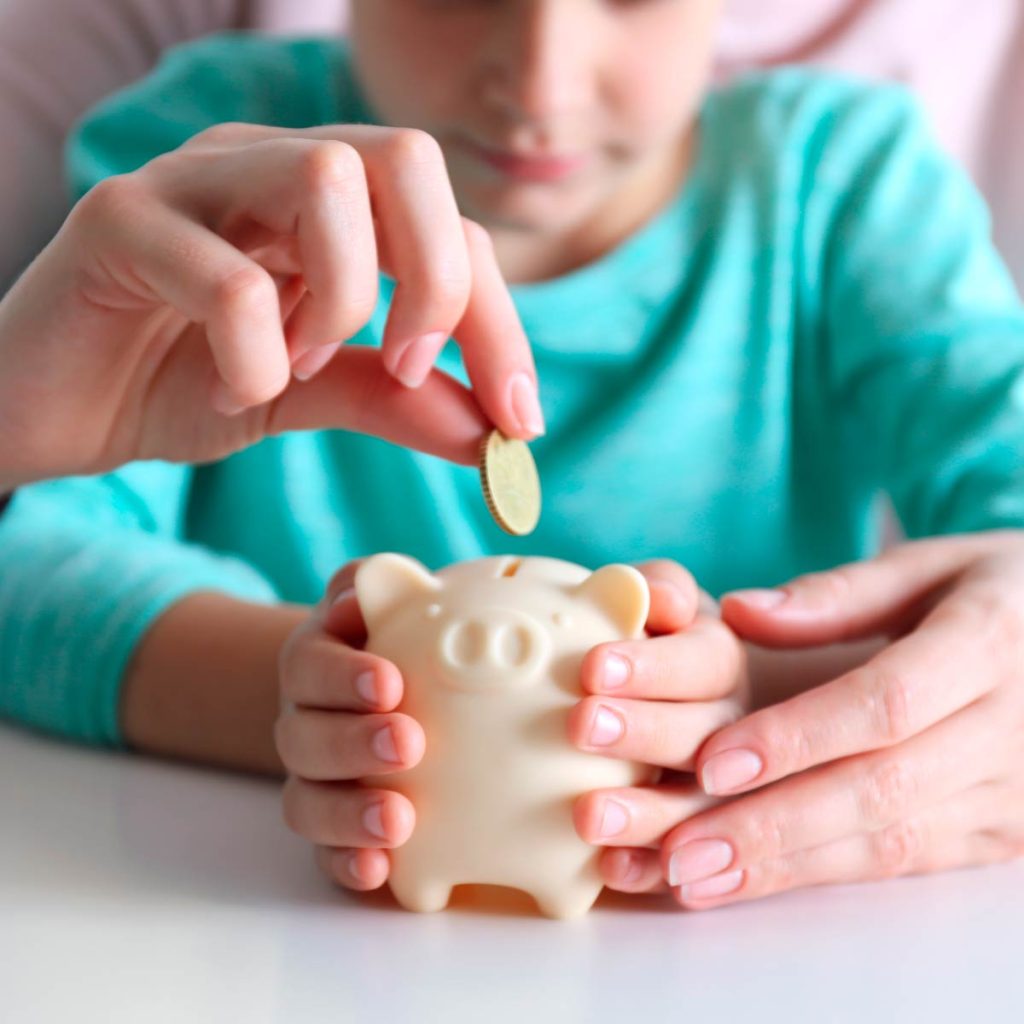 Flexible remuneration, the secret to saving money
Making your salary go further is very easy: if you pay your daily expenses through flexible remuneration, those expenses are exempt from Personal Income Tax (IRPF). Food, nursery, public transport… It's that simple!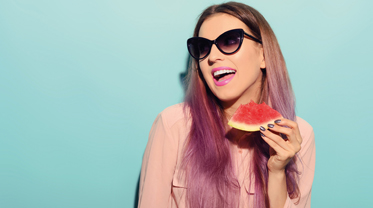 Club Edenred: your self-indulgent side
Start enjoying exclusive discounts at over 300 companies, such as Booking.com, Samsung, El Corte Inglés and Entradas.com.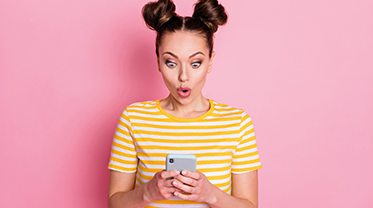 Everything you need is in the MyEdenred app
A world of perks in the palm of your hand: check your solutions, find somewhere to eat, answer your questions… Download MyEdenred!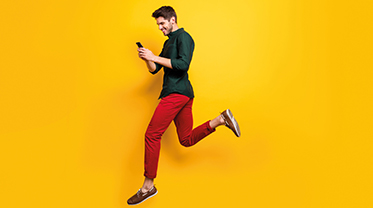 Blog and social channels, we love talking to you.
We're all ears: tell us what we're doing right, what we can improve and how you picture us in the future. To start, here are a few tips on how to work better.
Can I allocate as much as I want to flexible remuneration or is there a limit?
Puedes destinar a retribución flexible hasta un 30% de tu sueldo anual bruto. Si quieres puedes realizar una simulación de ahorro aquí.
I am interested in Edenred Guardería but my nursery school is not in your network, what do I do?
We can join your nursery school on request: just let your manager know and send us your details from here. If you still don't know if your centre is a member, you can easily check from our search engine.