An unexpected saving on your regular expenses
Now it's easy to make your salary go further. Do you know about flexible remuneration?
Because you can make more while earning the same
Flexible remuneration lets you allocate part of your salary to everyday expenses like lunch, nursery school or public transport, which are exempt from Personal Income Tax (IRPF) when paid through this system. This means you can save money and make your salary go further. See how it works in this short video.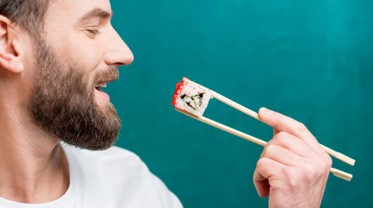 Ticket Restaurant: come bien, come sano y ahorra en cada comida
Con Ticket Restaurant te despreocuparás de cocinar y podrás comer mejor. Y si lo pides por retribución flexible, ahorrarás en tus comidas.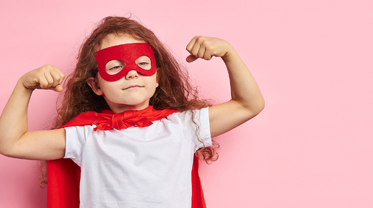 Edenred Guardería: el superpoder para ahorrar en tu escuela infantil
Tu escuela infantil puede ser más asequible si te ahorras el IRPF de cada mensualidad. ¡No entenderás cómo no lo has hecho antes!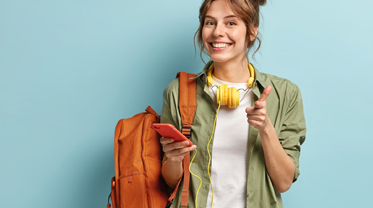 Edenred Movilidad: cómodo, ecológico y ahora más asequible
Además de puntual y sostenible, el transporte público puede ser más económico si puedes pagar tu abono con beneficio fiscal.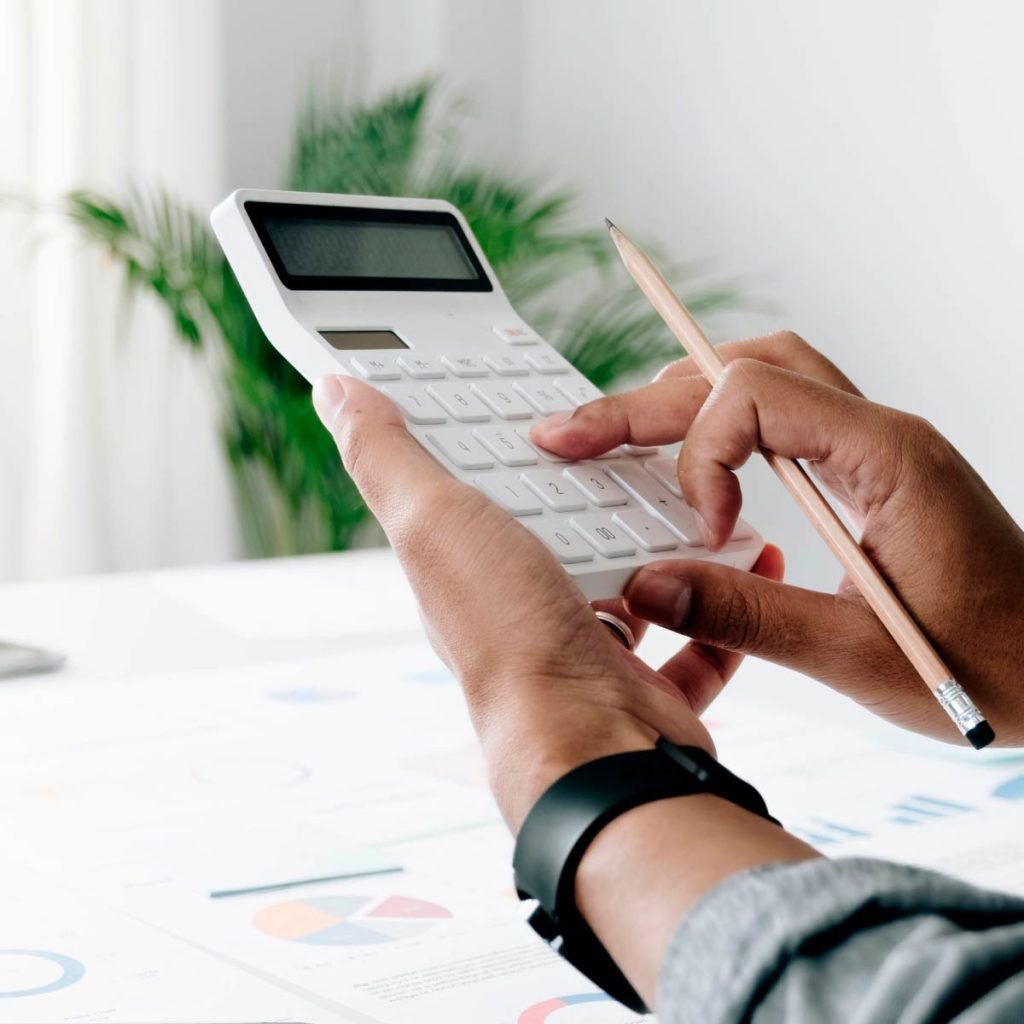 And now the most important part: find out how much you could save
Al solicitar tus gastos por retribución flexible podrás pagar esos costes exentos de IRPF. ¡Calcula cuánto te ahorras!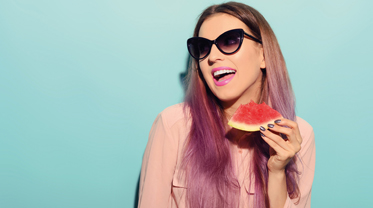 Club Edenred: tu lado más disfrutón
Empieza a disfrutar de descuentos exclusivos en más de 300 empresas como Booking, Samsung, El Corte Inglés y Entradas.com.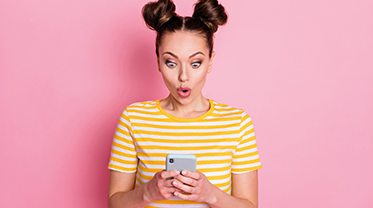 Todo lo que necesitas está en la app MyEdenred
Un mundo de beneficios en la palma de tu mano: consulta tus soluciones, encuentra dónde comer, resuelve tus dudas… ¡Descarga MyEdenred!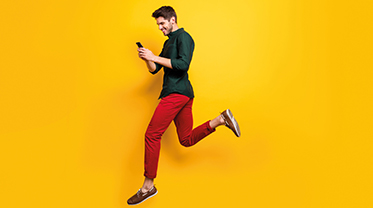 Blog y canales sociales, nos encanta hablar contigo
Somos todo oídos: cuéntanos qué hacemos bien, qué podemos mejorar y cómo nos imaginas. Nosotros empezamos dándote pequeñas claves para trabajar mejor.
How much can be allocated to flexible remuneration?
You can allocate up to 30% of your gross annual salary to flexible remuneration.
Will my social security contribution base be affected?
No, your contribution base will not be affected at all.