Flexible remuneration: the secret to paying better
Motivate your employees by offering them a significant tax saving, everybody wins.
Saving money is the best incentive
Flexible remuneration lets employees allocate a part of their salary to daily expenses, such as lunch, nursery school, or public transport, which are Personal Income Tax (IRPF) exempt when using this system. Employees can therefore make their salary go further.
How it works, in one minute (Spanish)
What products can you save with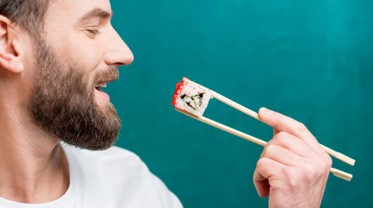 Ideal for those who eat out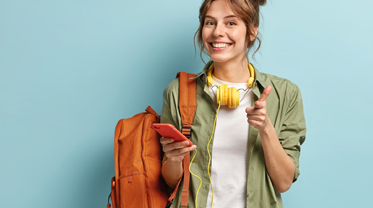 For those who take public transport to work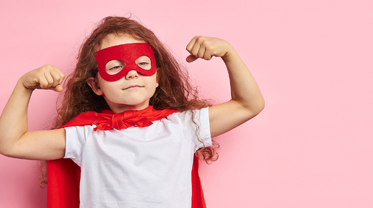 Save on child care school for your children 0 to 3 years old
Training and health insurance
Do you want to create a plan? We make it easy for you
The Edenred Flex platform lets you manage your flexible remuneration plan easily and transparently.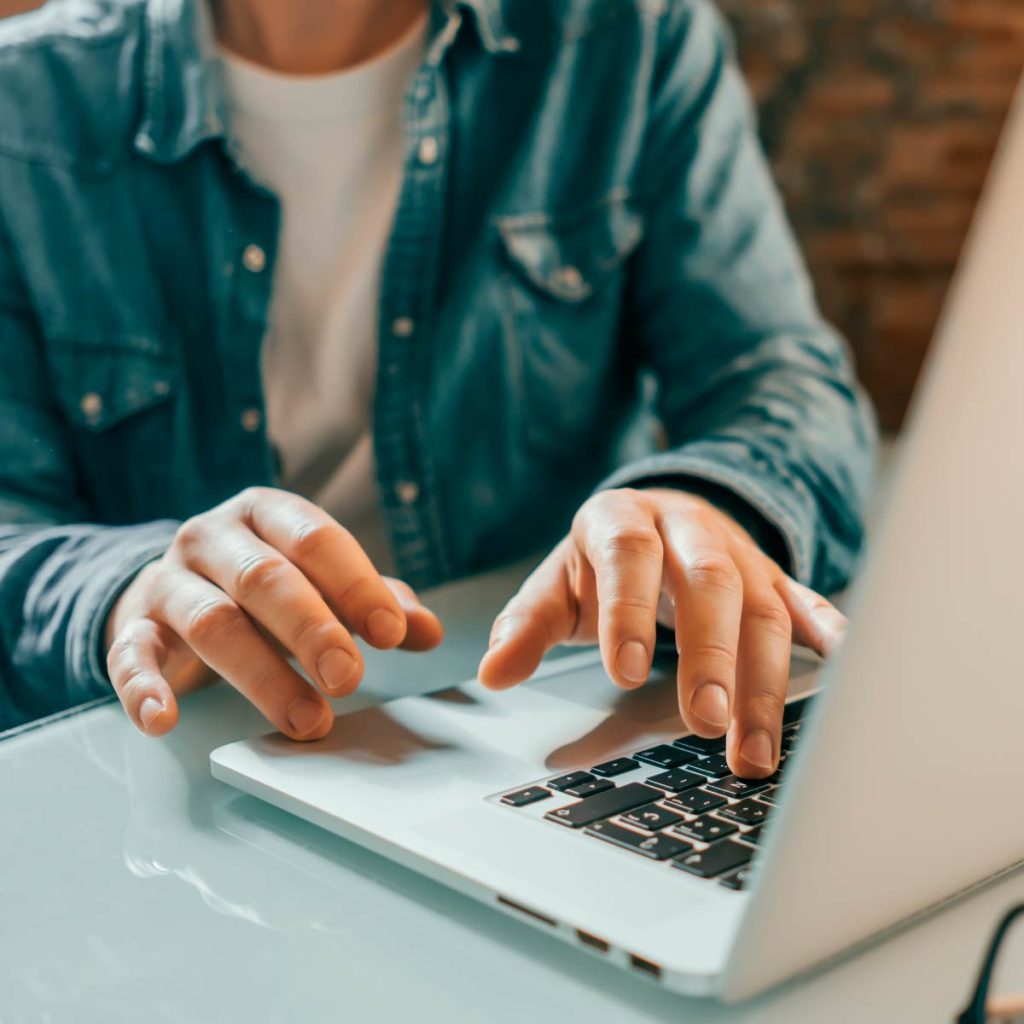 Can I choose the products I'm interested in?
When a flexible remuneration plan is created, the company decides which products it makes available to employees. Employees can then choose the ones they want from that selection.
How does a flexible salary fit into the payroll system?
Given that the agreed amounts are discounted from salaries directly, you need to create the flexible remuneration descriptions in the payroll system so that these amounts are not included in the calculations for Personal Income Tax (IRPF) but are considered for social security purposes.
Will my social security contribution base be affected?
No, your contribution base will not be affected at all.
How much can I allocate to flexible remuneration?

You can allocate up to 30% of your gross annual salary to flexible remuneration.
We understand that motivating our employees is a fundamental value. Edenred makes it easy for us to motivate our employees, its products are a link between the needs of the employees and the needs of the company.
By implementing such plans, the team is aware that the company is looking for the best way to offer the best conditions. This generates a sense of commitment that has an impact on the company's performance and results.
Would you like to know more about Edenred products?
A representative will call you to offer advice on how you can motivate your employees with a proposal adapted to your company.
Exclusive discounts with Club Edenred
As an Edenred customer, you will enjoy exclusive discounts at over 300 companies, such as Booking, Samsung, El Corte Inglés and Entradas.com.